News
New campaign highlights diversity in Chapel Hill Community
Luz Castro-Lopez, Cristina Castro- Juarez, Omar Castro-Juarez, Yesenia Castro- Juarez, and Francisco Juarez-Vazquez owner's of Breadmen's Restaurant. Courtesy of Chapel Hill Magazine.
With national Small Business Saturday approaching on November 26th, 2022, it is a great time to recognize the individuals and local businesses that contribute to the vibrant town that is Chapel Hill. Chapel Hill is composed of people from different walks of life, different races, nationalities, religions, and abilities.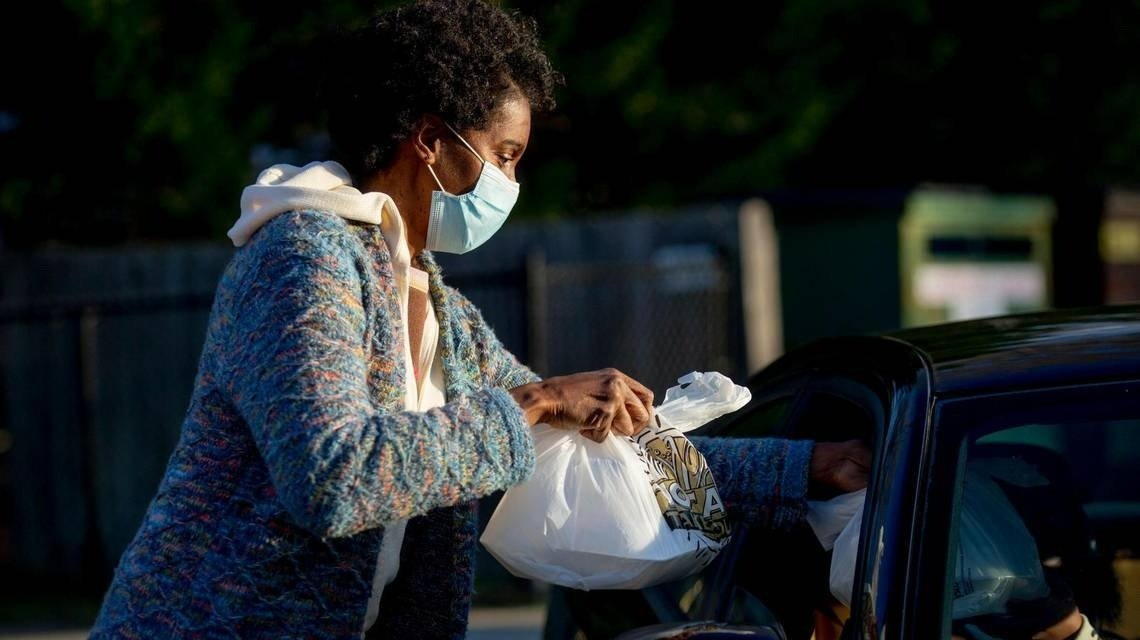 Anita "Spring" Council, the owner/operator of Mama Dips Kitchen in Chapel Hill
In its new website campaign, the Chapel Hill/Orange County Visitors Bureau created www.chapelhilldiversity.com in order to showcase the broader community right here in our backyard. It's a message we hope our visitors, meeting planners, and residents get to see. The website provides a deeper look into Chapel Hill's Black Indigenous People of Color in all walks of life, from policy leaders to business owners, restaurant and hospitality leaders, and students, neighbors, and local decision makers.
"We wanted our visitors to take a closer look at our BIPOC leaders that help our community prosper," says Shenekia Weeks, Racial and Equity and Diversity for the Town of Chapel Hill. "This website will be enfolded into our larger www.visitchapelhill.org site, and we hope other civic groups will add their materials to this site to as well."
"We all learned so much while putting this site together," says Chapel Hill restaurant owner/operator Anita "Spring" Council.
Chapel Hill Diversity was created as a tool and resource to help support, promote, and connect BIPOC (Black, Indigenous, and People of Color) businesses in the Chapel Hill and Orange County, North Carolina communities of Chapel Hill, Carrboro, and Hillsborough North Carolina.
To add your business or suggest content, contact the Visitors Bureau at info@visitchapelhill.org