News
Garden Spot Vendor Preview: A First Look into Four Local Food Entrepreneurs
Friday, July 14th, 2023, will mark the first vendor market at the Garden Spot, located behind the Lantern Restaurant on West Franklin St. The space, designed to be inclusive and welcoming to all, will introduce local food entrepreneurs to a new customer base in Downtown Chapel Hill. Created to assist entrepreneurs in expanding their culinary ventures, the program provides access to small business counseling, connections to financial support, and mentorship. All the vendors participating in the first residency are women and or BIPOC-owned businesses.
The market will be open to customers 4-8 PM Friday and Saturday, with the first vendor residency concluding July 29th. The incredible culinary flavors, including authentic Mexican dishes, classic Southern comforts, and one-of-a-kind desserts, will surely satisfy patrons. Over the next two weeks, you will get to know the faces and stories behind each of these ventures, through individual profiles on each participant. For now, you can get a glimpse of what to expect at the market including some expected menu offerings!
Meet the Vendors
Maria Pacheco, Cilantro Artisan Foods
Cilantro Artisan Foods might look familiar as their incredible authentic salsas can be found in Weaver Street Market! Maria believes in the power of sharing culture through food and has been inspired to share her home of Central Mexico with the Triangle. Taste one of their many salsas ranging from mild to spicy all made with the best ingredients or traditional dishes like chicken tinga and poblano rajas.
Check out their socials: Website Instagram Facebook
Zim Torain, Mr. Gravy's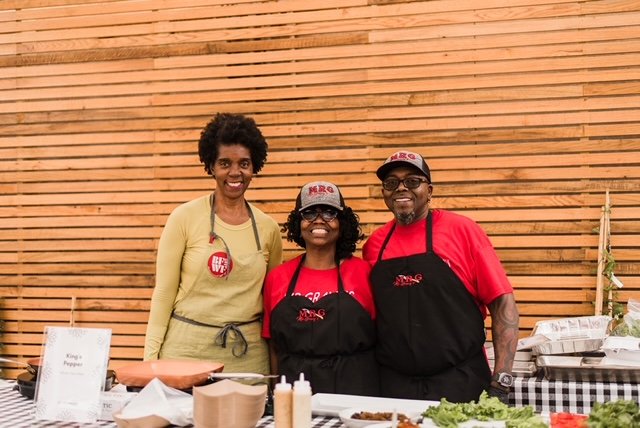 A one-stop spot for all you could want! Mr. Gravy's is a family-owned and run venture specializing in reimagined southern comfort dishes. Driven by a desire to connect with others, Mr. Torain got his start at several local events in the Triangle last year. From their incredible sliders, homemade desserts, and refreshing fruity lemonades they strive to make your first taste the best taste.
Check out their socials: Instagram Facebook
Gail Jennings, King's Pepper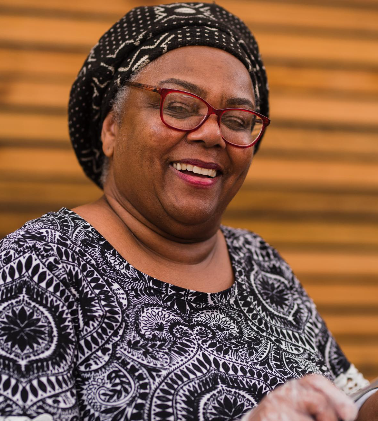 Wanting to bring a unique blend of West African spices to your home- King's Pepper seasoning was born. The seasoning is dietary friendly being gluten and MSG-free, it can be found online and in multiple local retailers! At the market, you can try their award-winning Vegan African Taco bites, a mash-up between street tacos and a black-eyed pea fritter popular in West Africa.
Check out their socials: Website Instagram Facebook
Shafna Shamsuddin, Elaka Treats
A new addition to the lineup- Shafna Shamsuddin's ice creams are sure to offer customers a smile. Committed to supporting other local businesses, every flavor of Elaka Treats is a collaboration. They offer perfectly blended ice creams with different bases infused with cardamom, local ingredients, and the South Indian & Arabic flavors she grew up with. Signature flavors like Kufli ice cream (pistachios, cardamom, and saffron) or their Pineapple Hibiscus sorbet, are a must-try!
Check out their socials: Website Instagram Facebook